| | |
| --- | --- |
| | HOLIDAY FAIR GIFT ITEMS |
| | |
| | SMALL WORLD GIFT SHOP |
| | |

A Small World Gift Shop

The In-School Holiday Shop (Santa Secret Gift Store) is 100% on consignment for all PTA, PTO and HSA Associations.



Free delivery and pick-up on all Holiday Boutique merchandise for your gift shop.



Gifts for all family members and friends: (Mom, Dad, Grandma, Grandpa, Sister, Brother, Aunt, Uncle, Godmother, Godfather, Pets and Teachers).



Safe (not a door to door fundraiser) for all elementary and middle schools.



No hassle inventory program for your in-school Holiday Shoppe.



Pay only for the items you sell at your Holiday Fair.



The in-school shopping program: it's fun, safe, popular, convenient and educational for everyone. It teaches the children the joy of giving.



Coded merchandise and cash registers are available for your Christmas Store and Holiday Shops.



We customize your Secret Santa Shop to your needs.



Early sign-up incentives for your Christmas Boutiques, to help the parent association earn extra money on their school fundraiser.



Many personalized items, with most gifts priced under $5.00.



Beautiful gifts for Mother's Day, Father's Day, Christmas, Hanukkah and Kwanzaa Boutiques.



The In-School Gift Shop may go by many different names:
Holiday Boutique, Santa Secret Gift Store, A Small World Gift Shop, In School Holiday Shop, Christmas Fair, Jingle Bell Shoppe, Holiday Bazaar, Consignment School Shoppe, Gingerbread Fair, Young Kid's Consignment Store, etc.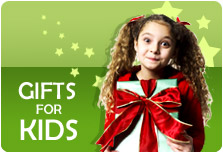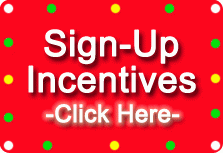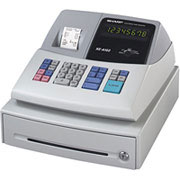 Price Coded Cash Registers Available!
(Limited Quantity)